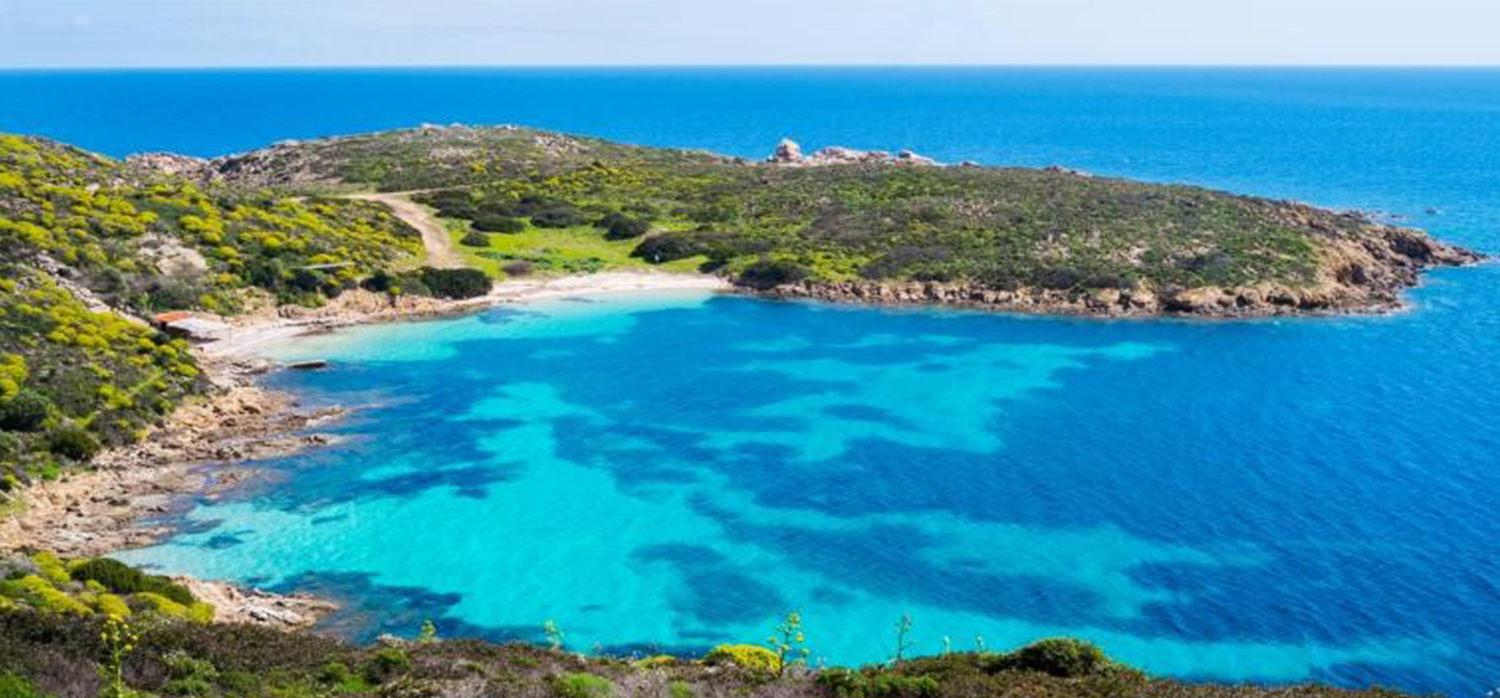 ASINARA NATIONAL PARK E-BIKE DAY TOUR 
The wild beauty of the island of Asinara can only be explored with the Ebike, in fact, thanks to our latest models that allow you to ride for more than 70km, the ascents of the island will not be a problem. The Park is extraordinary, you will meet beaches with Caribbean colors, breathtaking views, but history will not fail to arouse your curiosity, in fact we will visit the maximum security prison where the mafia bosses were locked up, the Austro Ungarico cemetery, the Turtle museum and more yet.
The path is suitable for everyone, including children, in fact we can provide the carts for children up to 3 years of age. Departures scheduled from Porto Torres.
Meeting Point: Porto Torres
Guided Tour
Approx. Time: 12 hours
Kids: allowed from 3yrs old
Cost: from 95,00 €
By bikingsardinia